Roberts Wealth Management is a firm dedicated to the direct approach.
Your goals are our guidelines. We take the time to understand what makes you unique before creating a financial plan that is tailored to you.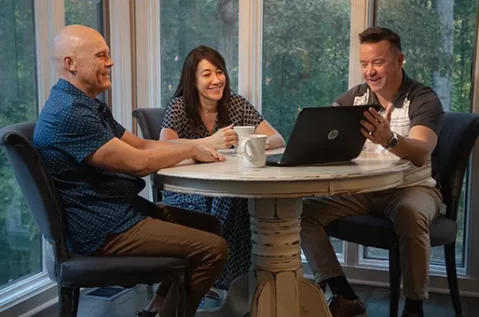 When you join our firm, you join a family. And as family, we are here for you for the long-haul to create a future you can find comfort in.
After years in the business, we have developed a passion for advising in an easy-to-understand manner. Our success is found when our clients learn and find their own success. That is why we focus on building strong bonds and meaningful relationships.
Our Mission
Our mission is to partner with all of our clients and help them achieve their financial goals throughout the different phases of their lives. From saving for your child's college career to starting your own retirement plan, Robert's Wealth Management is ready to walk with you.
Retirement Plans

College Careers

Tailored Plans
Since we stand by your side for the long term, we believe that creating meaningful connections to our clients is paramount. That is why we make sure to earn your trust through communication.
We want to be here for you – wherever you are. Which is why we often offer in-home meetings, traveling to your location to discuss your finances and find solutions. This is our effort to show you that your comfort is key. We want you to feel confident knowing that when you choose to confide in us, your best interest will always come first.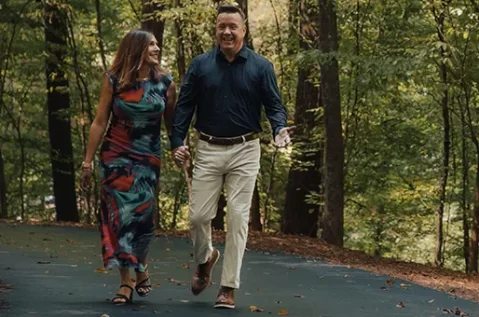 Live life with confidence, knowing you've taken the steps to plan and prepare for your future.