How We Can Help.
At Roberts Wealth Management, we offer a wide spectrum of financial services and customize each client's portfolio based on their needs.
It is important that you feel confident in who you confide in when it comes to your finances. That is why we make sure that your initial meeting is for fact finding only.  Once you feel familiar with our practice, and comfortable with our level of care, we will set up an additional meeting to present your first financial plan.
Investments.

Bonds
Common Stock
Educational IRA
Traditional IRA
Roth IRA
SEP IRA
Simple IRA
Brokerage Accounts
Treasury Bills
Government Securities
Treasury Notes
Variable Annuity

Financial Planning.

Retirement Plans
Tax Plans
401(k) Planning
403(b) Planning
College Plans
Estate Plans
Money Purchasing Plans
Profit Sharing Plans

Insurance.

Disability Income Insurance
Life Insurance
Long-Term-Care Insurance
For more information about our firm and the services we offer, send us a quick email or call the office. We would welcome the opportunity to speak with you.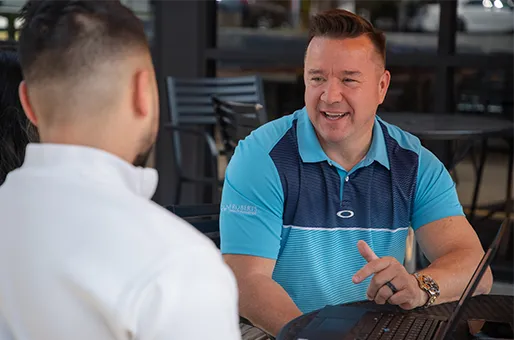 We take the time to discuss what you expect from your money and what you can expect from us while we manage it.